Distance Geometry and Applications

a special issue of Discrete Applied Mathematics





Discrete Applied Mathematics (DAM). The aim of Discrete Applied Mathematics is to bring together research papers in different areas of algorithmic and applicable discrete mathematics as well as applications of combinatorial mathematics to informatics and various areas of science and technology.

Link to the journal.

Distance Geometry and Applications is a special issue of DAM devoted to the distance geometry problem and to its applications. The issue (number 197) collects 12 papers, and is composed by 144 pages.

Link to the special issue.



List of contributions


The editors with Leo Liberti.
From left to right: Antonio Mucherino, Rosiane de Freitas, Carlile Lavor
and Leo Liberti.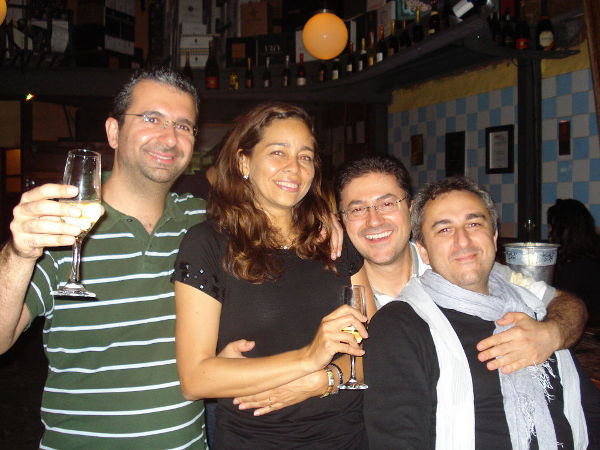 Back Home